Netflix has offered more than US$300 million for the Los Angeles-based billboard company Regency Outdoor Advertising. But why is a digital giant buying an entire traditional media company? And will this be the first of many similar investments by digital brands?
Even as mobile advertising booms and print media declines, there remains one constant - large eye-catching billboards.
Every other week, there's another digital brand on billboards across the city centre. Online ads can be skipped, TV commercials are cue for viewers to turn to their phones, while print is, well, now online.
Physical advertising just gets the job done. And with the increasing number of digital assets, it is now able to accommodate a lot more advertisers.
Netflix already spends millions on outdoor advertising and a majority of their spends are allocated to premium, high-visibility sites. They are essentially taking the same approach as they do for content - "Why pay a billboard company when I could own one?"
The move is especially ideal if Netflix wants to occupy these spaces permanently, anticipating that these sites may some day be demanded by other digital players.

What does this mean for media owners, advertisers?

Physical media spaces are in increasingly high demand. Will more digital brands look to permanently own the most premium sites or screens to ensure maximum share of voice?
Asset owners, by now, should realise that the real world has become "digital's final frontier". Digital companies who spend on offline media will either demand transparency, automation, and measurement or build their own tools to enable this.
For advertisers, this is yet another acknowledgement from a digital brand that acquiring customers from online channels is becoming more expensive. Meanwhile, reaching real consumers is becoming more cost-efficient (increasing number of assets, digital screens, larger urban populations).
Jumping on the Billboard-Wagon is no longer out of reach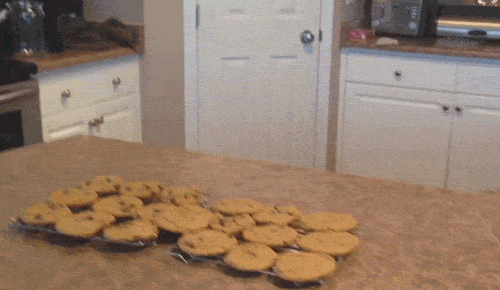 Even as the iconic brands aim to monopolise physical media spaces, the growing number of digital screens in key market centres offers growing businesses flexible and affordable brand airtime.
The key is to be able to plan and buy this form of media painlessly as you would an online advertising campaign.
That's the vision of Moving Audiences Xchange, an audiences data-powered buying platform for outdoor advertising. Now, growing businesses can plan and buy outcome-based outdoor advertising in just a few clicks... without buying a billboard company.
Contact us for early bird access and outdoor advertising case studies.