The Location Media Xchange platform offers a comprehensive suite of tools that include an automated booking system, inventory management, content management, and measurement tools and much more. As a media owner, you can easily manage your ad inventory and generate real-time reporting that allows you to optimize your ad revenue. Plus, the easy-to-use interface provides you with the flexibility to customize campaigns to suit your specific needs. So if you're looking for a seamless, efficient, and effective way to manage your digital inventory, look no further than our supply-side platform.
Our OOH Inventory Management Software Is Built for All Types of
Classic and Place-Based Media Assets
Connect Your Inventory for Free
Expand your reach by exposing your inventory to Moving Audiences and other leading global demand-side platforms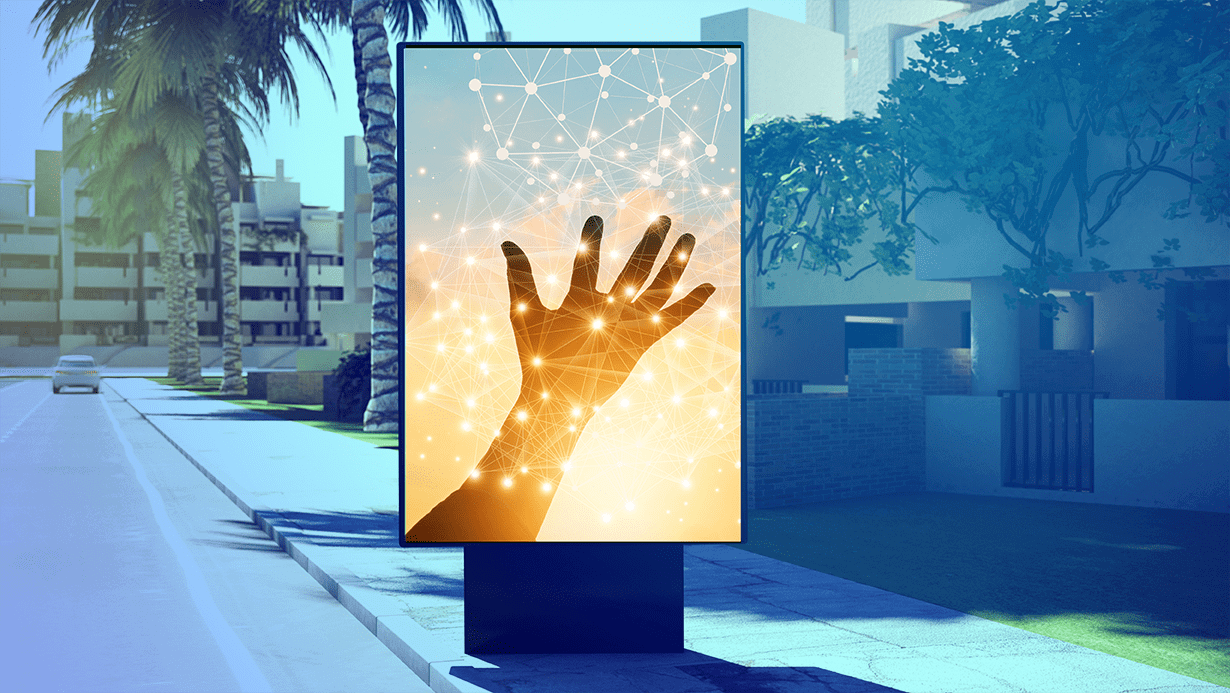 Target With Precision, Measure With Confidence
Offer dynamic audience measurement for all types of campaigns, programmatic or direct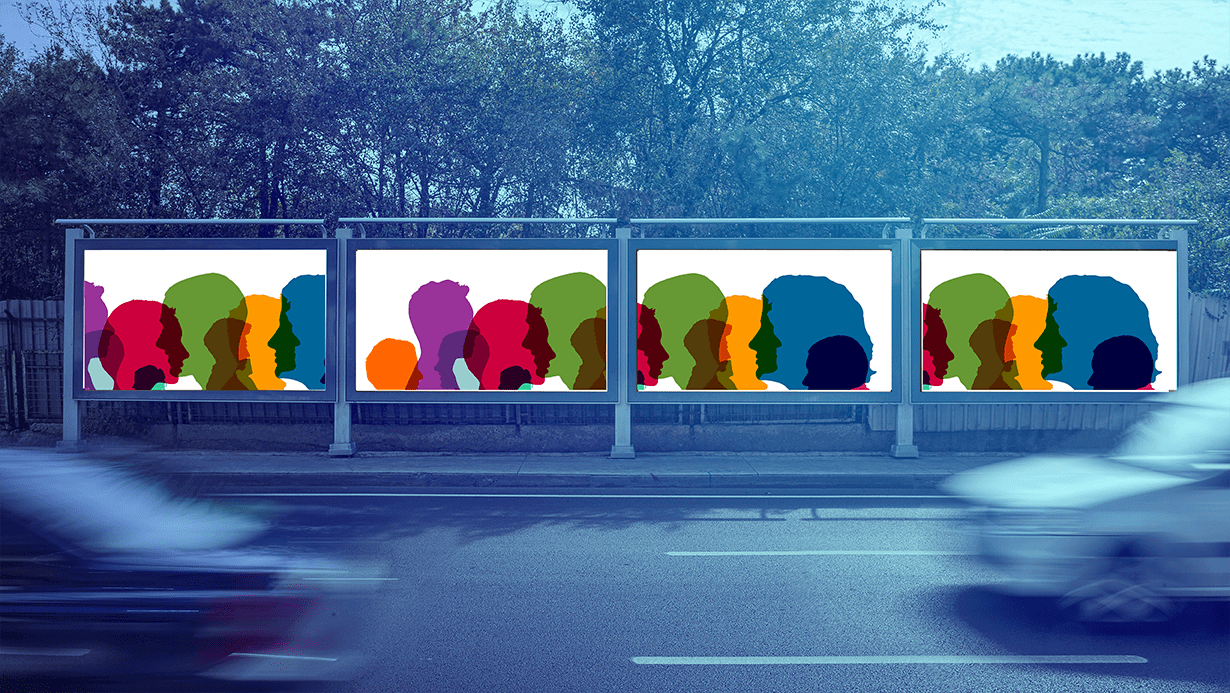 Personalized E-Commerce Experience
Unlock new possibilities with a white-label self-serve platform to reach new advertisers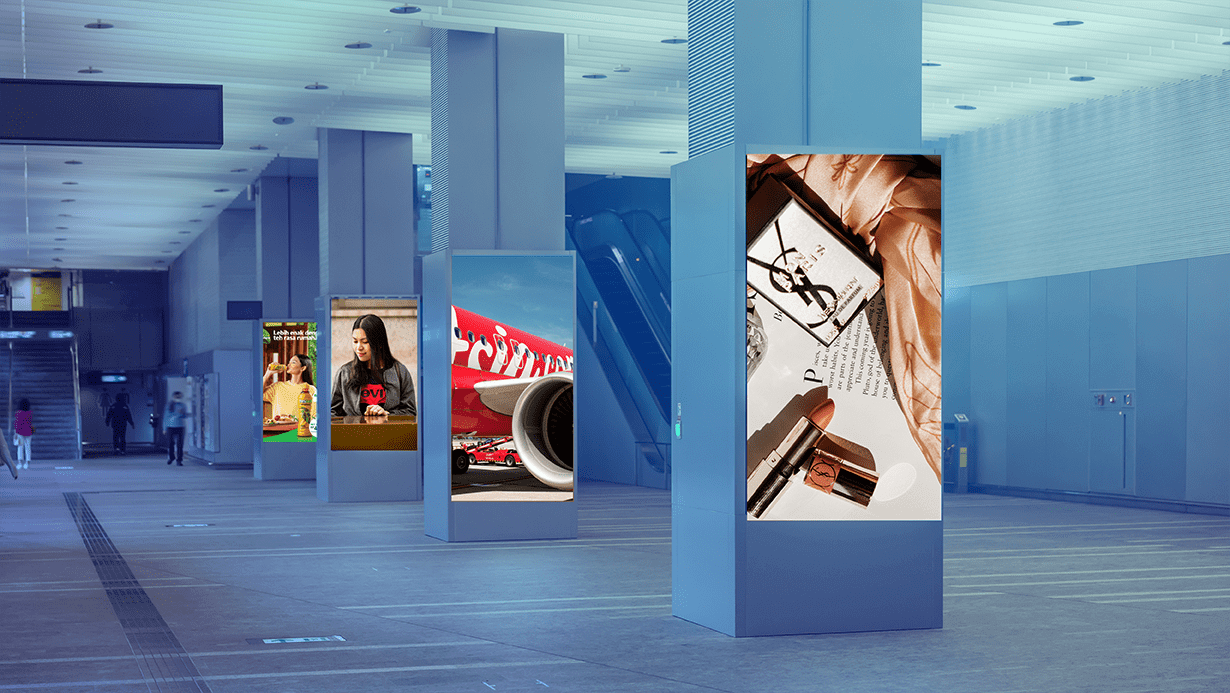 Trusted Globally
by Marketers












OOH Advertising Has Become Easier to Execute and Measure
With our advanced technology and data-driven approach, OOH advertising has been streamlined, making it easier than ever to execute impactful campaigns and measure their effectiveness.