Elevate your OOH planning capability by harnessing the power of Moving Walls' best-in-class tools. With our innovative platform, you can supercharge your OOH revenue by providing your clients with agile planning and buying capabilities. Our tools enable you to streamline the planning process, optimize campaigns in real-time, and deliver unparalleled value to your clients. By embracing our cutting-edge technology, you can stay ahead of the competition, offer a seamless and efficient planning experience, and unlock new revenue opportunities in the dynamic OOH landscape. Don't just meet your clients' expectations—exceed them with our state-of-the-art tools and drive significant growth in your OOH revenue.
Upgrade Your OOH Planning Capabilities With
Best-In Class Tools
Customisable Planning
Our planning tool is designed to seamlessly integrate with your current workflows by providing custom audiences, site scores, and negotiation features that can be tailored to your specific needs.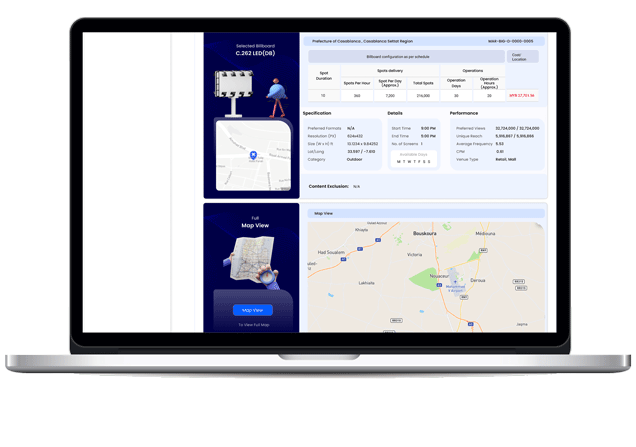 Integrated Planning
Our planning system offers an integrated approach that allows for the extension of OOH planning to mobile platforms. Additionally, our platform allows for the extraction of audience lists, which can be used for future retargeting efforts.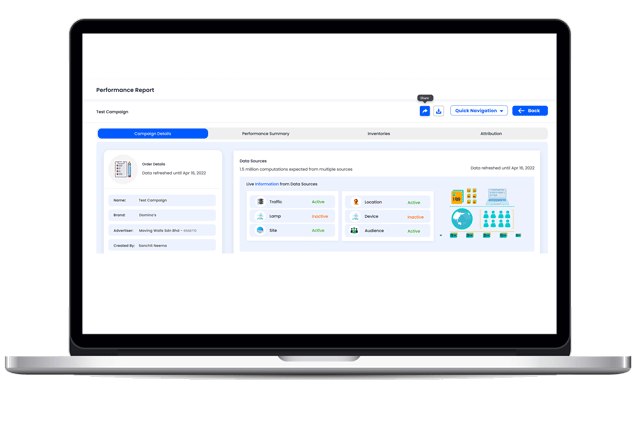 Live Support
Our platform provides live support from OOH experts who are readily available to assist you with any inquiries or additional planning requests you may have.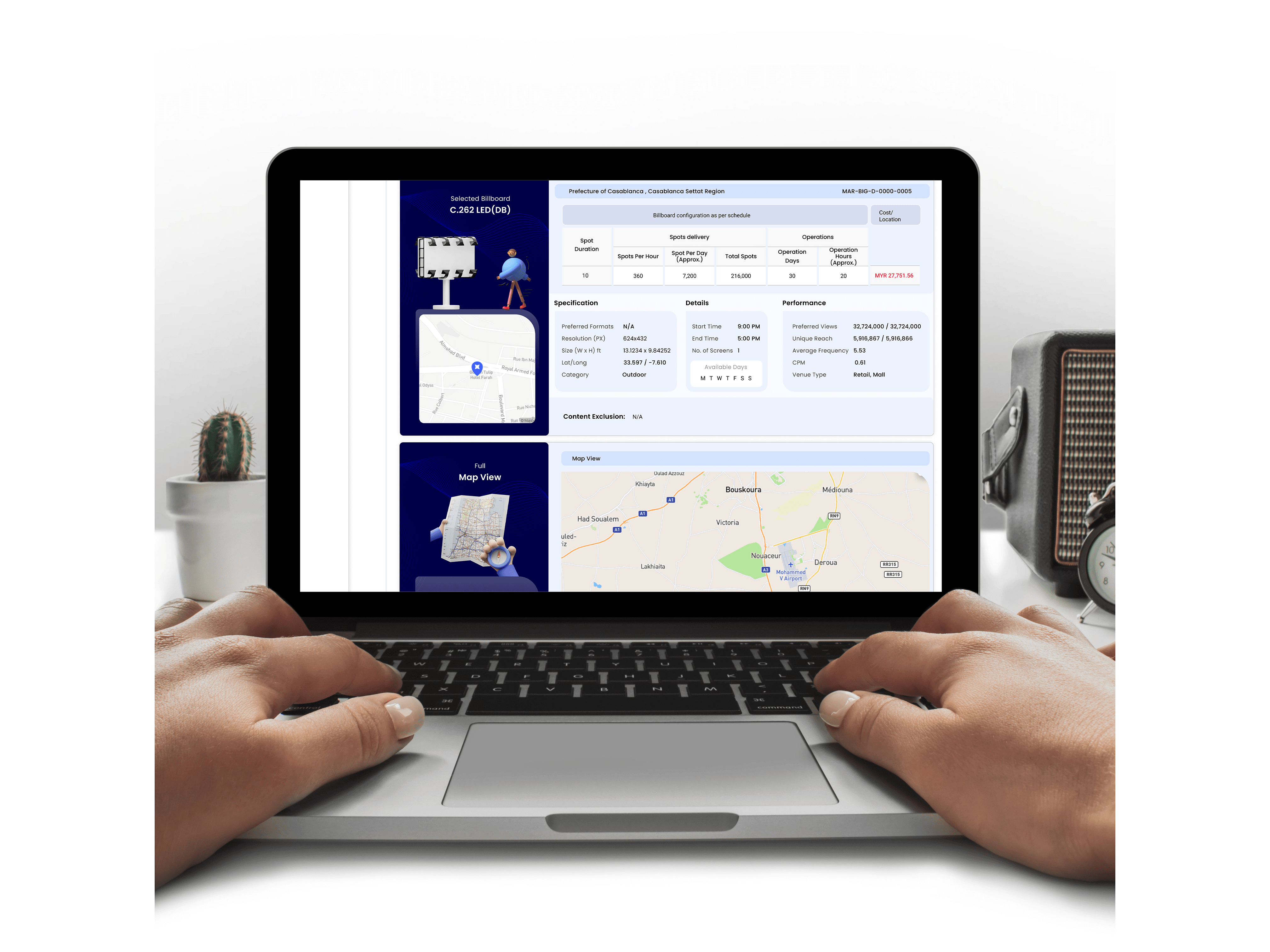 Trusted Globally
by Marketers











OOH Advertising Has Become Easier to Execute and Measure
With our advanced technology and data-driven approach, OOH advertising has been streamlined, making it easier than ever to execute impactful campaigns and measure their effectiveness.