Targeting Moving Audiences
Wherever They Are
Using the right metrics and tools for targeting can make all the difference between a winning and failing campaign. We combine multi-source signals, custom audiences and 3rd party DSP and planners to make sure we target the right audience.
Empower Your Advertising Strategy with
Advanced OOH Targeting Innovations
All-in-One OOH Targeting Solution
Our multi-sensor solution revolutionizes OOH targeting by addressing the diverse range of site and campaign types. With the ability to map location signals back to billboard locations, we offer a comprehensive approach that captures audiences across various OOH venues, providing unmatched scale and precision in targeting data.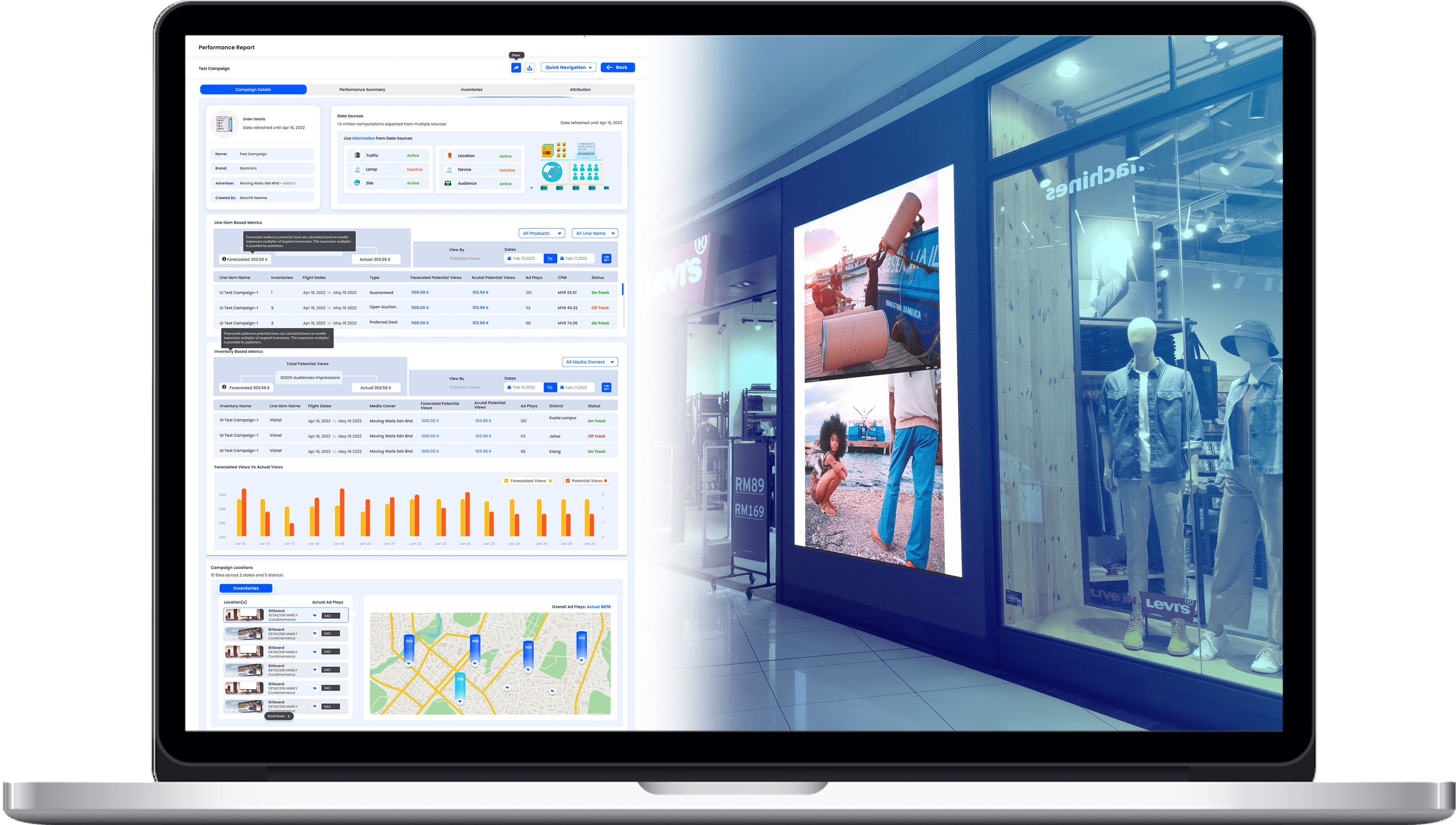 Dynamic OOH Targeting with Near Real-Time Data
Stay ahead of evolving trends and optimize your OOH campaigns with our near real-time data refresh. Our frequent data updates capture the dynamic nature of people's movements, enabling you to decipher trends and plan your campaigns more effectively.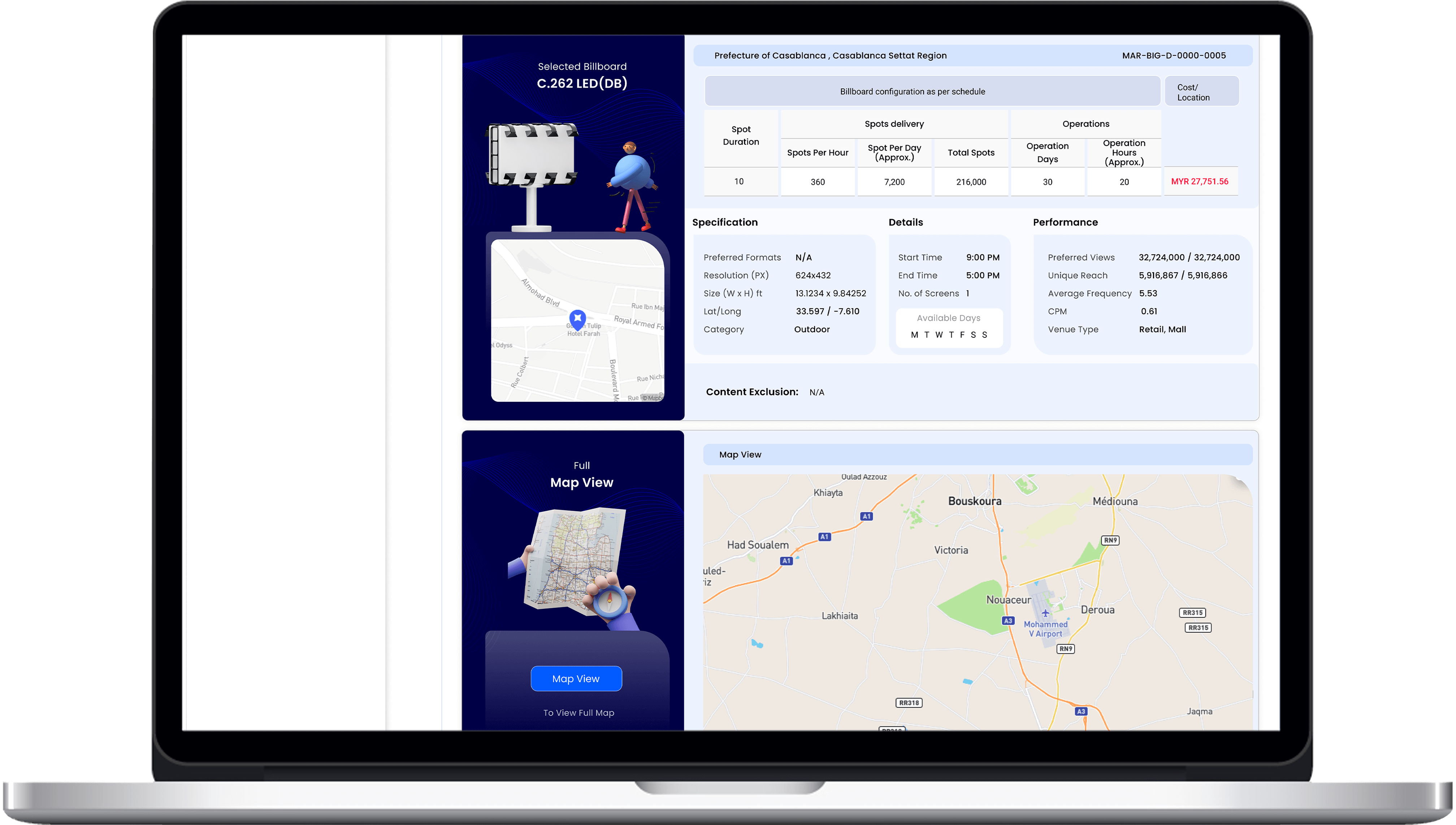 Seamless Access to Independent Targeting Data
Unlock the power of independent targeting data through our Moving Audiences platforms. Our industry-endorsed data is readily accessible via API integration, allowing third-party planners, DSPs, and OOH supply management platforms to leverage its capabilities. This seamless access not only provides affordability but also eliminates the need for additional data purchasing, processing, and audience creation costs.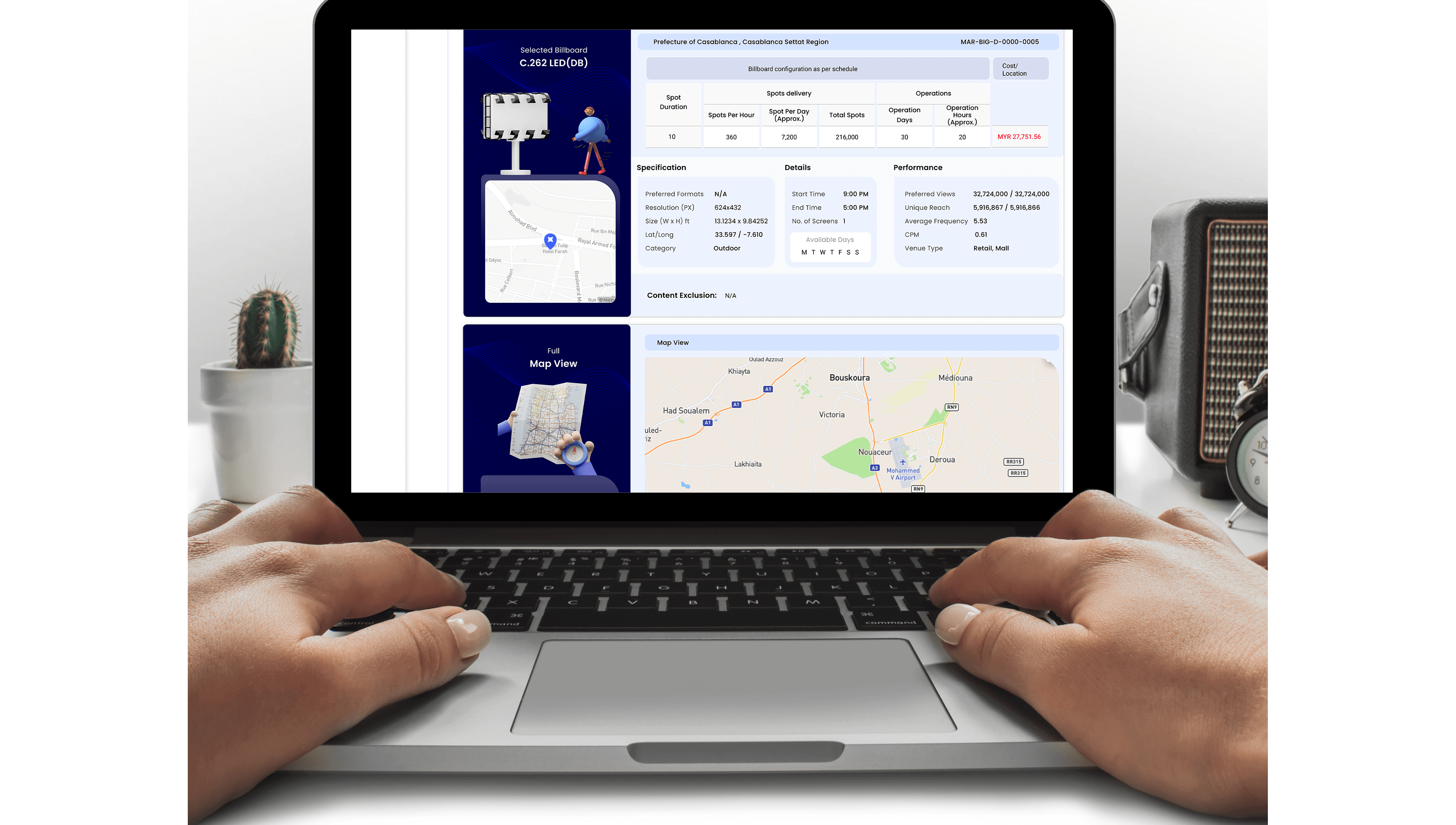 OOH Advertising Has Become Easier to Execute and Measure
With our advanced technology and data-driven approach, OOH advertising has been streamlined, making it easier than ever to execute impactful campaigns and measure their effectiveness.